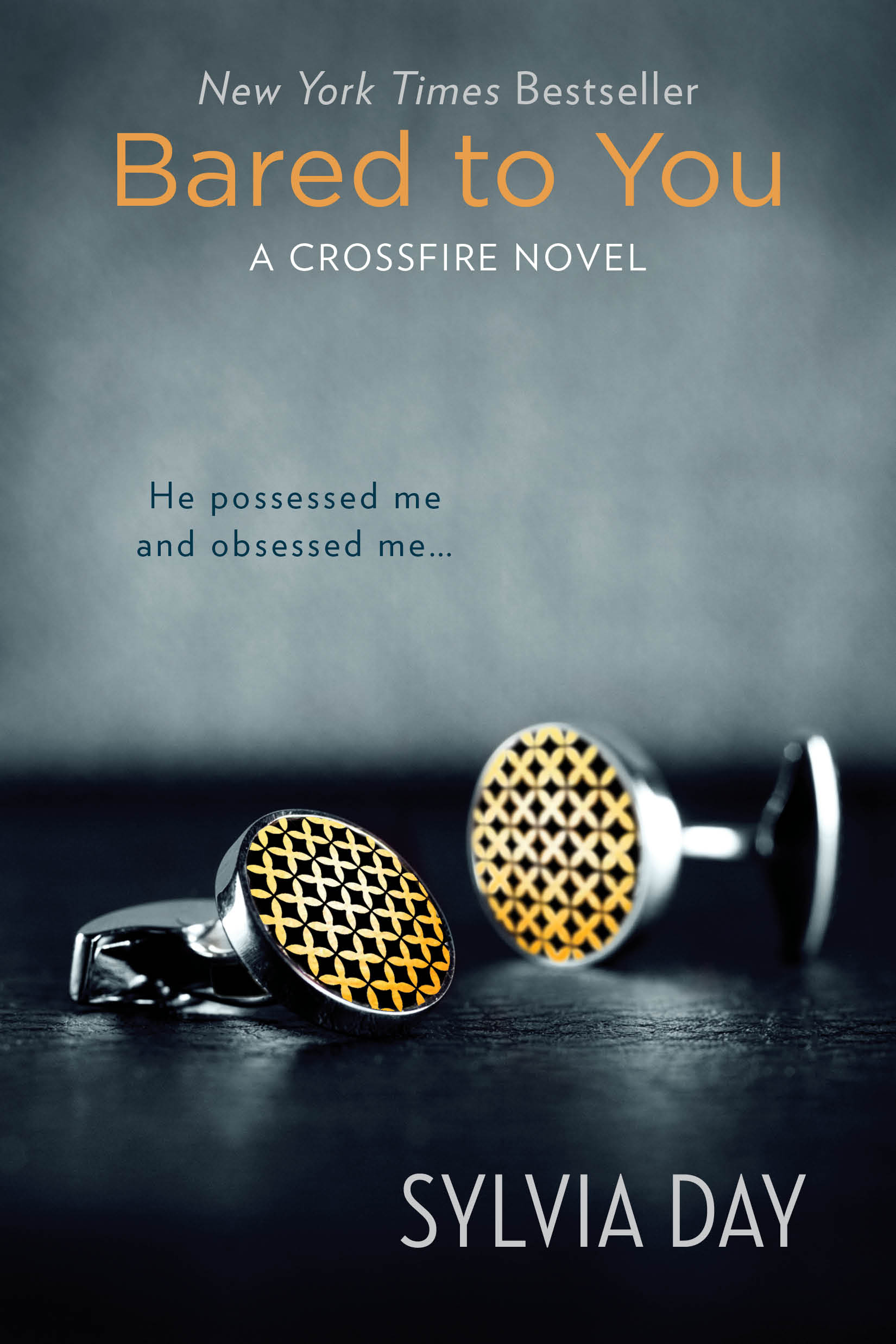 Was not as great a reading month as January, but I am still pretty satisfied, because this month have been a busy one, friends and job etc., and I used many evenings on watching movies instead of reading and still I managed to read four books and be halfway through The Devil Wears Prada - which I don't know if I will finish.
This month I chose The Devil Wears Prada and Wuthering Heights and I haven't finished any of them (I didn't even start on Wuthering Heights), but I my challenge was reading a romance and a chick-lit... All four was full of romance, as you might have guessed, and the last three... Well 'mommy-porn' isn't that pretty much the same as chick-lit. I would say.
So... I might not finished the book I chose, but I would still say that I accomplished this months challenge.
But I am not going to stop choosing books for March. So the next categories for this month will be... Paranormal YA and Classic Fantasy! And when I say classic I don't actually mean classic, but more like a fantasy with the once upon a time-feeling!
And I already knew from the beginning of this year, what that book should be:
House of Many Ways by Diana Wynne Jones is the third and last book in the Howl's Moving Castle-series and that series is one of my absolute favorite and I can't wait to read the last book!
And for my other category I have chosen:
Days of Blood and Starlight written by Laini Taylor is the second book of the Daughter of Smoke and Bone-trilogy. I really liked the first, which surprised me and I am looking forward to this one.
Last month I also had to read a book together with my book club, that is not going to happen this month (I've already read the one we are reading).
So here was my choose for books of March. I can't wait!